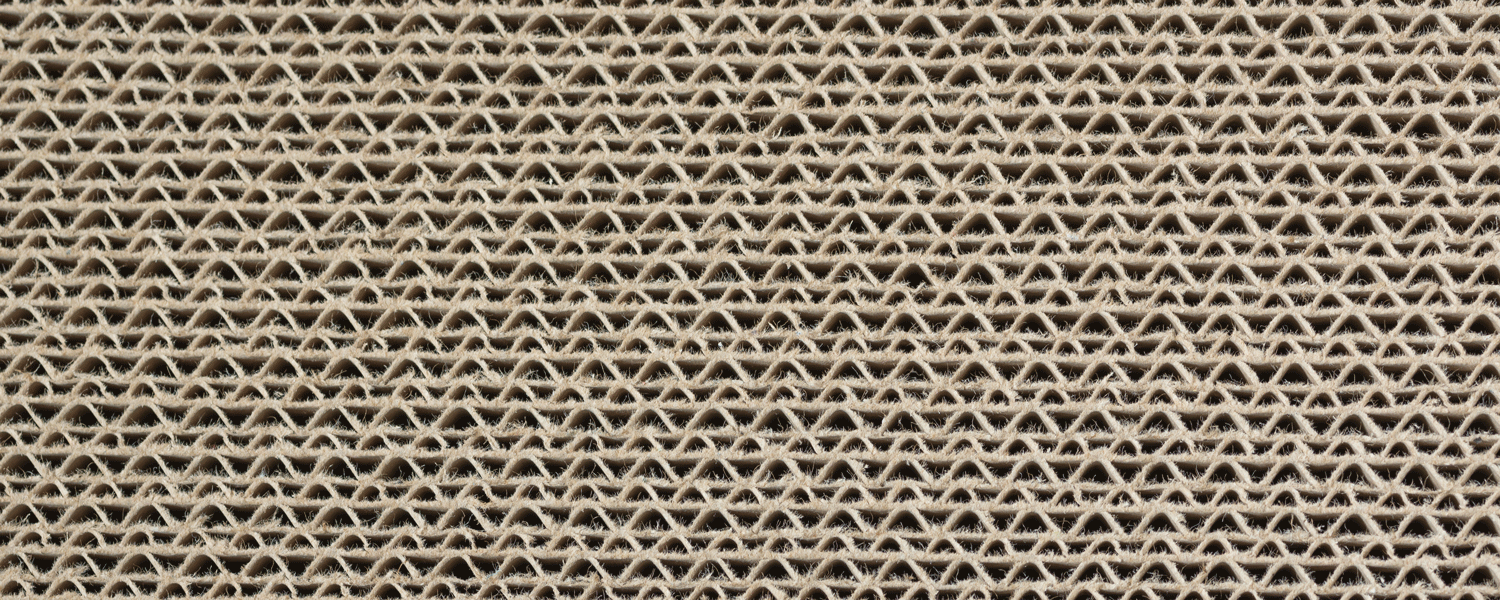 Corrugated sheet pricing, market sentiment, industry updates and more for box pros
Ensure you get current market rates for your next box transaction. The Green Markets Box Report uncovers the latest sheet prices, market direction, and insight from inside the box industry.
GREEN MARKETS BOX REPORT BRINGS TRANSPARENCY TO THE BOX INDUSTRY
The corrugated box industry continues to advance, expand and increase its significance
across industrial sectors. Corrugated boxes play a key role in supply chain,
expense management, and brand development.
The Green Markets Box Report mission is to share ideas,
data and analysis that continues to advance the industry.
---
"I don't think we have another source in our industry that captures what is going on like your reports."
VP, Global Industrial Packaging and Services Company
"Great report. Very comprehensive and captures the true market conditions."
GM, One of America's Largest Packaging Companies
"I think the biggest value this brings is tying the corrugated market into other sectors."
VP Sales, Large Midwest packaging Company
"After consuming [the White Sheet] for years, I finally found your report and realized just what I was missing!"
President of Large Manufacturer
"Your report is such a great resource and provides timely and insightful information on our industry like no other."
Sheet Plant President